Weddings at Casa dos Arcos Boavista
Located in the prime area of Porto, Casa dos Arcos in Boavista has the flexibility to provide a summer or winter wedding, as well as the ability to have several guests, you can also hold the civil wedding on site. This venue provides a sophisticated and elegant wedding for the bride and groom and their guests to celebrate their wedding. There is also the possibility of celebrating baptisms, various parties, or company events. They also provide the possibility of having a resident DJ on the venue, or if you want you can bring your own.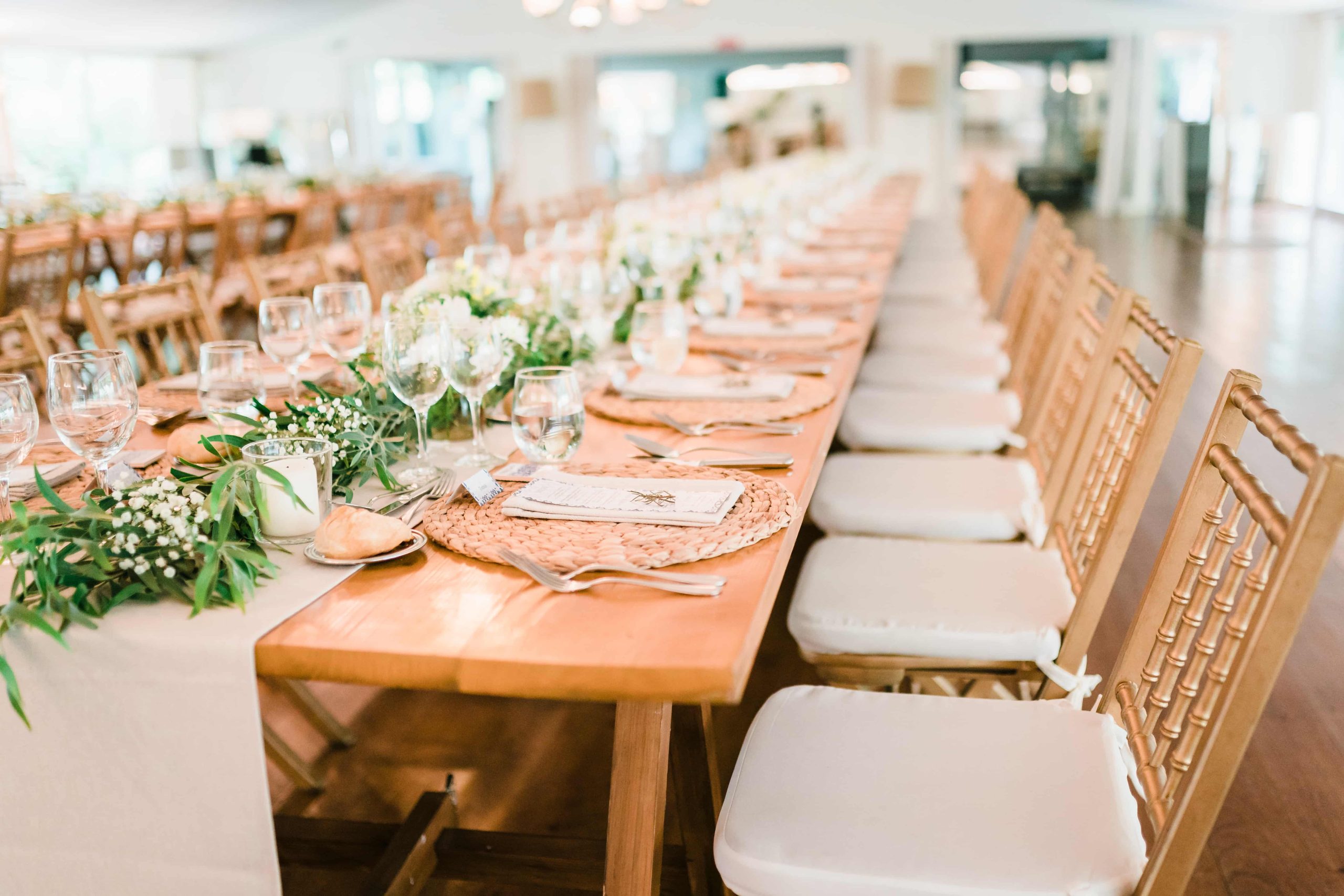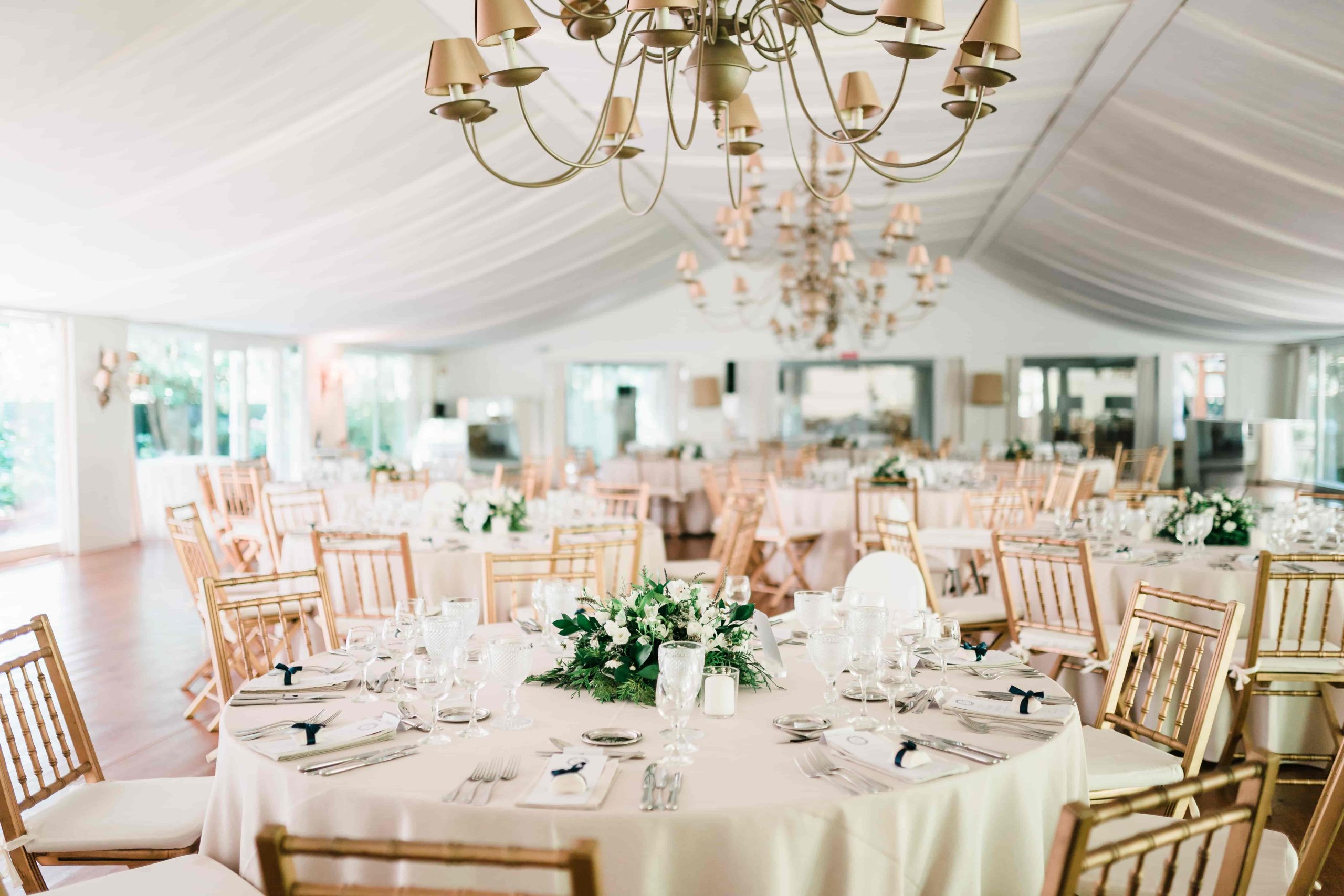 Casa dos Arcos also has several types of configurations in the main room to meet the personality of the bride and groom and what they are looking for, and can have round or rectangular tables.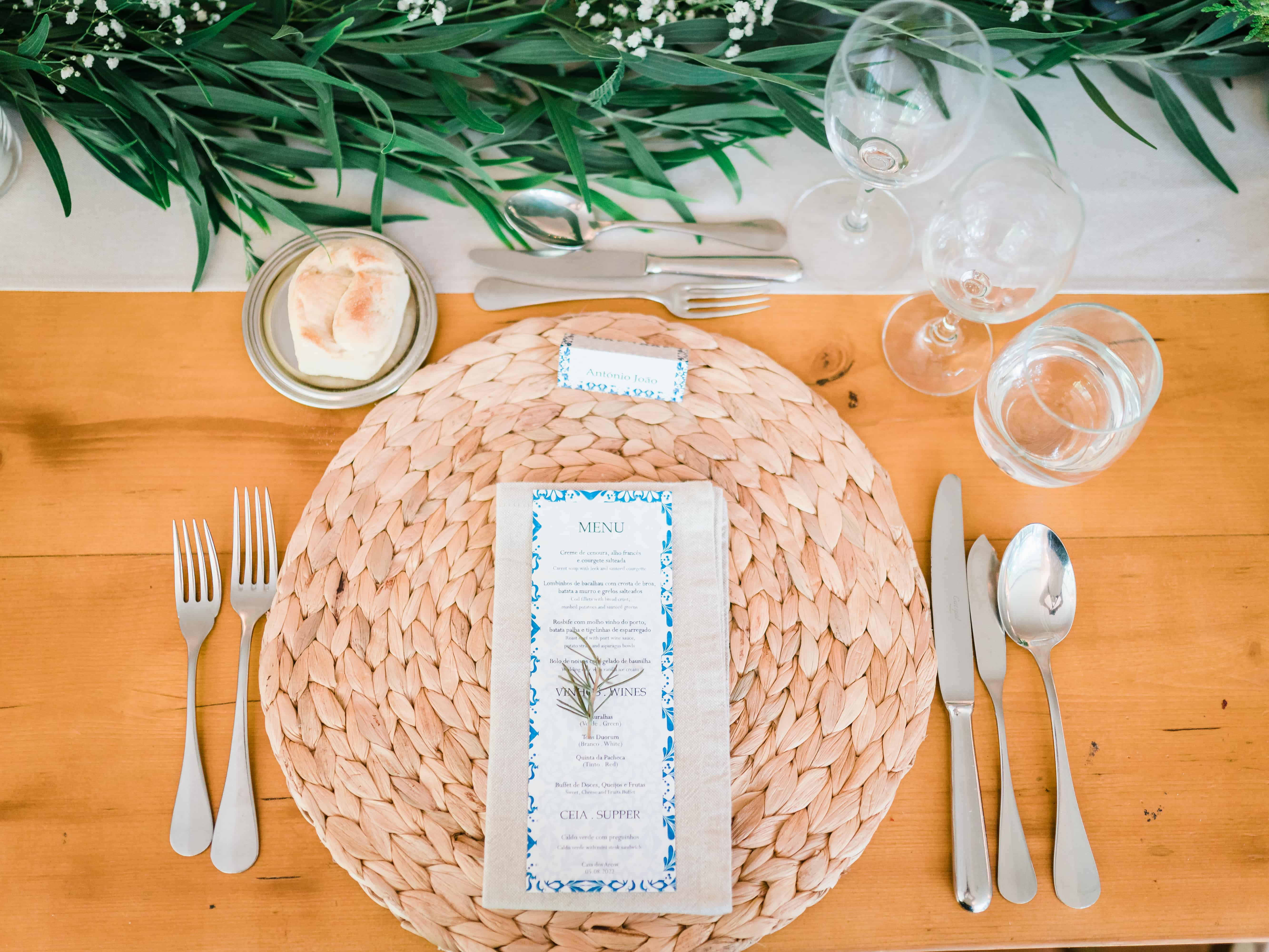 From the simplest to the most complex, there are several possibilities to decorate the centerpieces to the bride and groom's taste.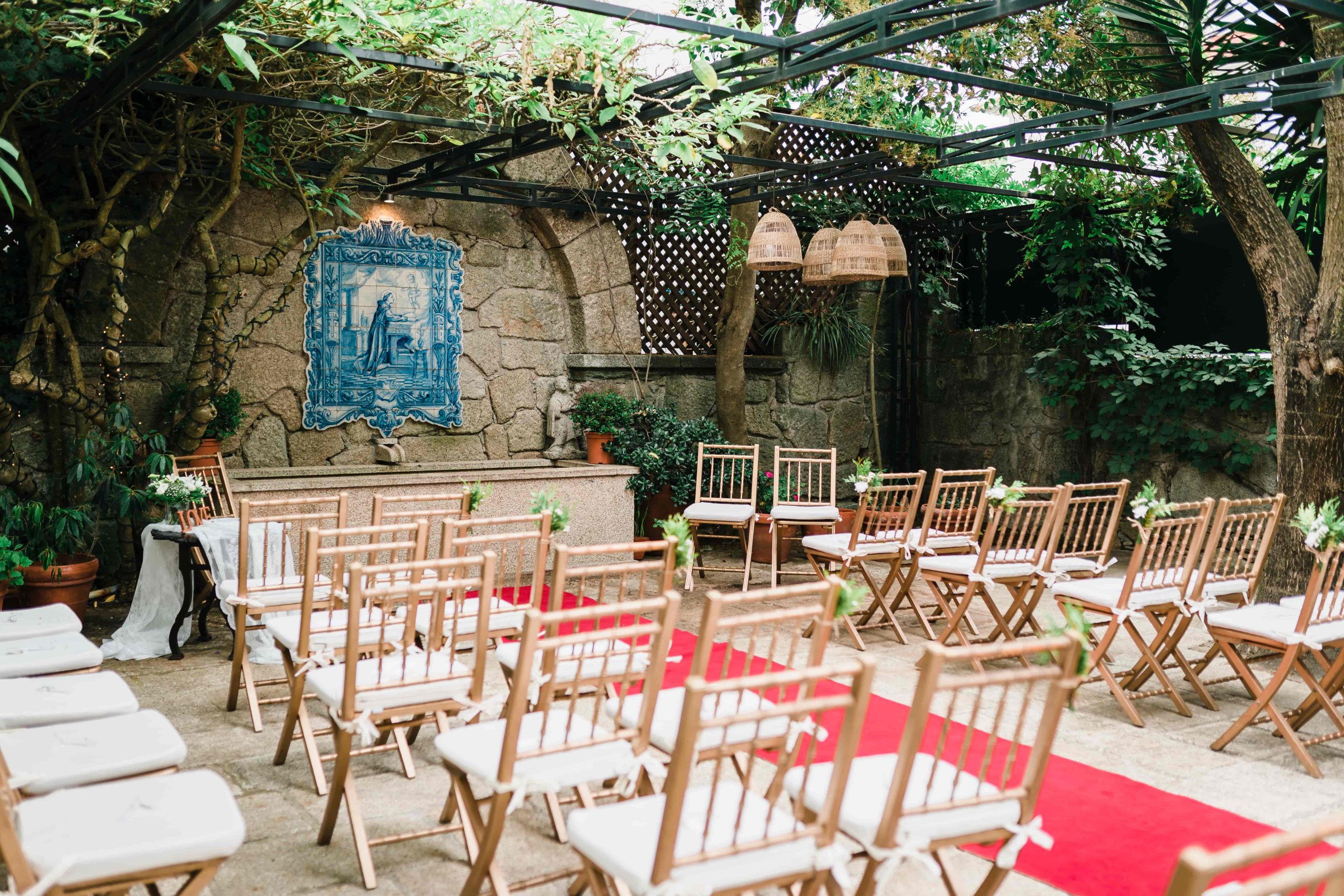 Casa dos Arcos also allows the civil ceremony to be held in two different locations, depending on the will of the bride and groom and the number of guests. In case of rain, the venue has several rooms to accommodate the guests, while they enjoy the appetizers and a more classical atmosphere. After the entrances, they go through a retractable tunnel to access the tent where the meal will take place. After the meal, the space allows videos to be played on the projector and also has a dedicated area where entertainment and dancing is guaranteed,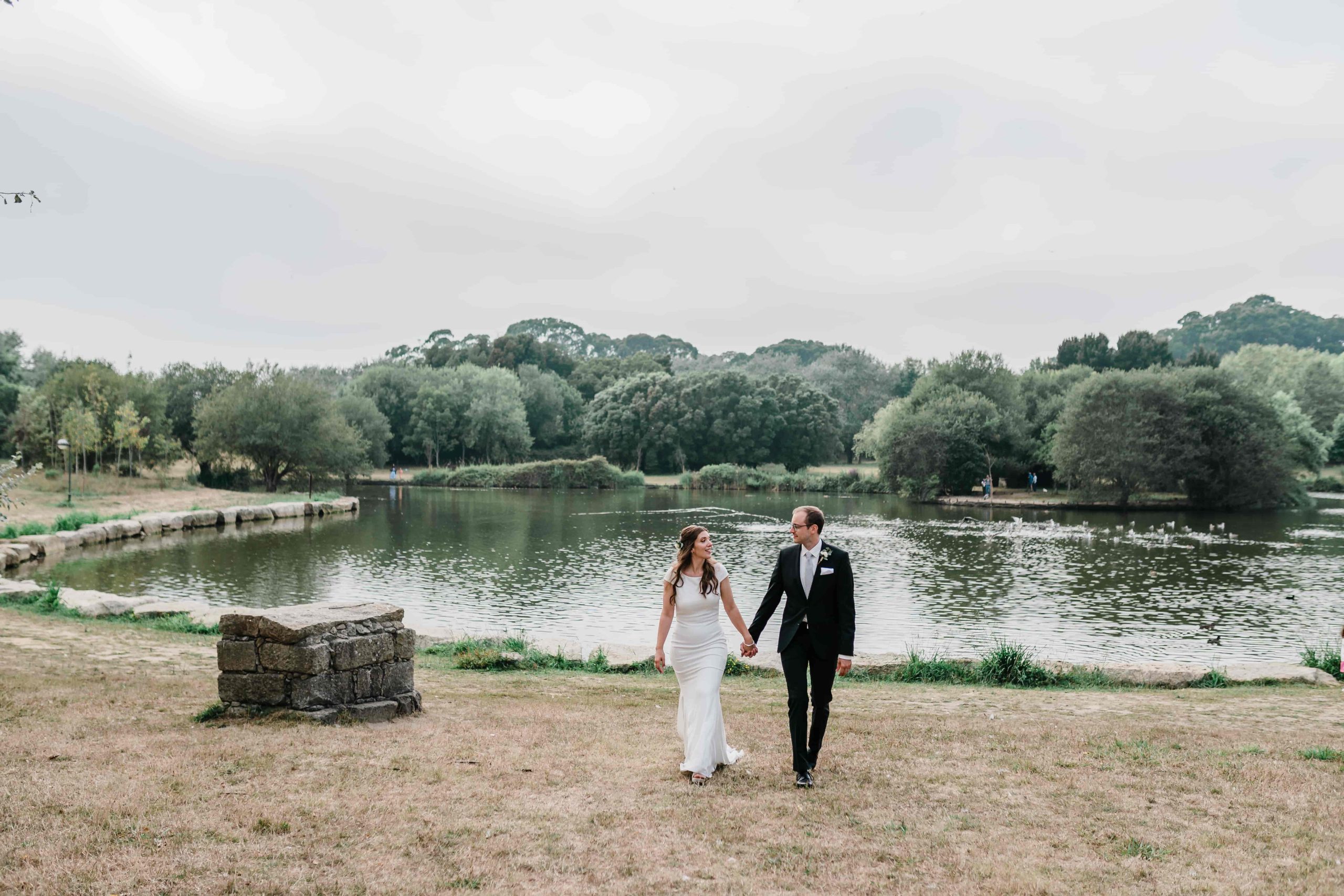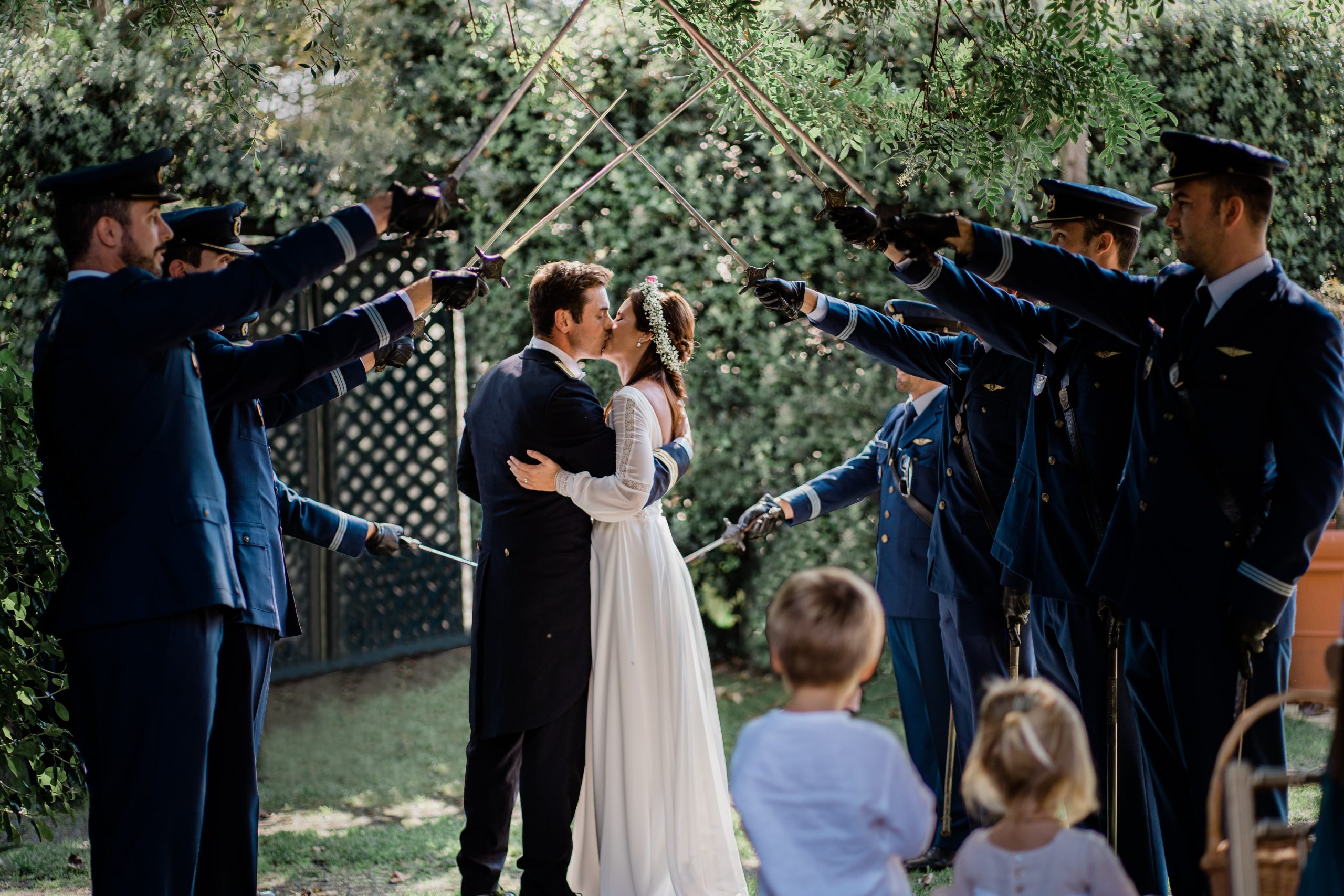 For the bride and groom session, Casa dos Arcos allows some photos to be taken outside the chapel as well as in other spaces. If the bride and groom wish, it is possible to make a quick visit to the city park next door for some photos with nature as a backdrop.