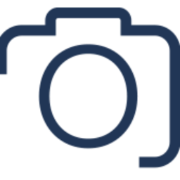 Afonso Godinho is a photographer located in Porto in Portugal.
Together, we will create genuine, meaningful, and vibrant photographs that will not only be beautiful, but also impactful.
Each wedding has its own story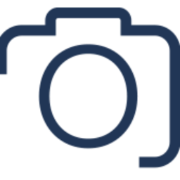 Afonso did a great job. Always very friendly and flexible, he always put us at ease during the photo sessions. During the ceremony and the wedding reception, he was super discreet and managed to catch perfect moments as well as great natural portraits of all the guests.
An excellent professional who put us extremely at ease from the start and was very discreet throughout the day with us. The end result speaks for itself, with amazing photos.
Afonso was always up to our expectations for a day that we want to be great. He was highly professional, punctual, accessible, flexible to our suggestions, and demonstrated a refined aesthetic and creative sense.
THIS IS YOUR STORY.
LET'S MAKE IT A STORY THAT
YOU WILL WANT TO TELL AGAIN AND AGAIN